How to Order An Essay From Us
Learn how to order essay help from the perfect authors of our team. You can request an essay online in several minutes by completing only four steps. We will save your time and guarantee to send you high-level custom papers. Order today!
100%
Money-back guarantee
9.2/10
Satisfaction rate
100%
Plagiarism free
10+
Years of experience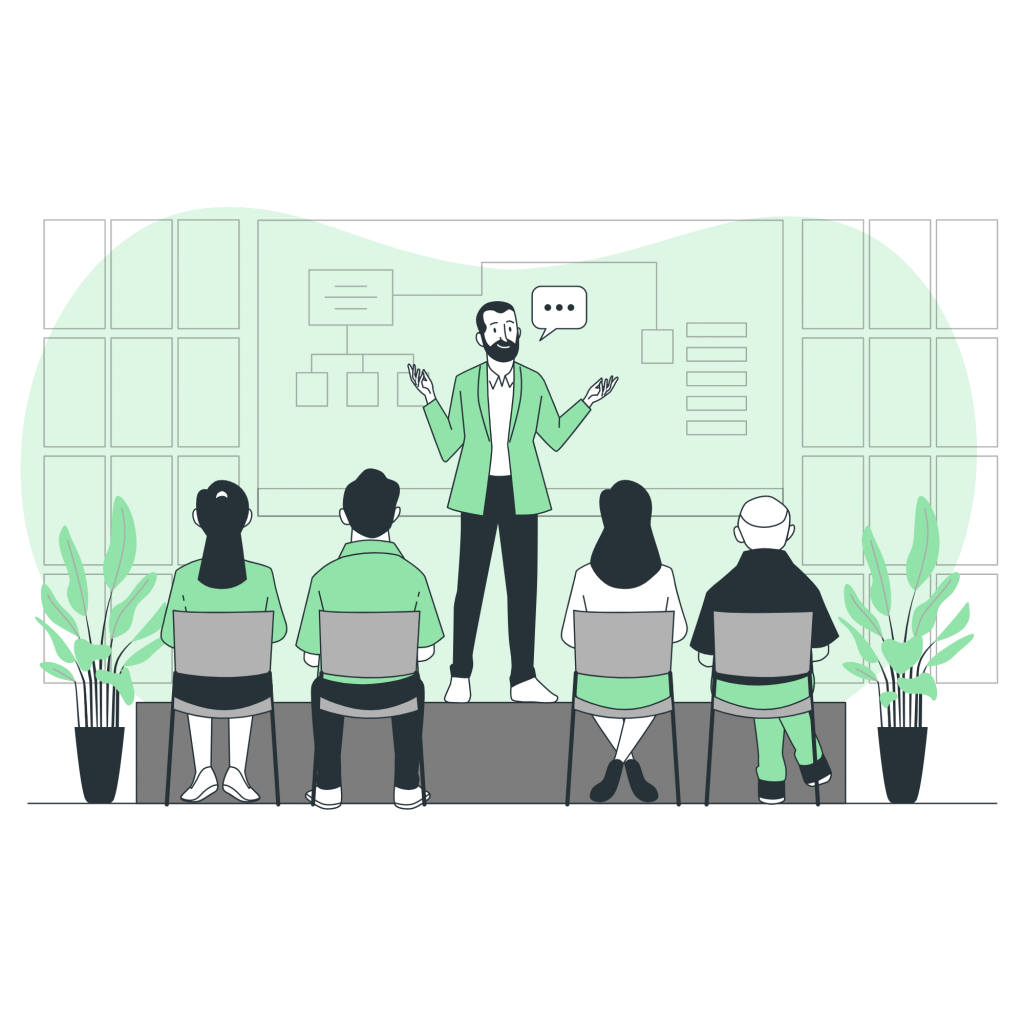 Order Essays: Highlights About Us
Ask a professional to write your essay!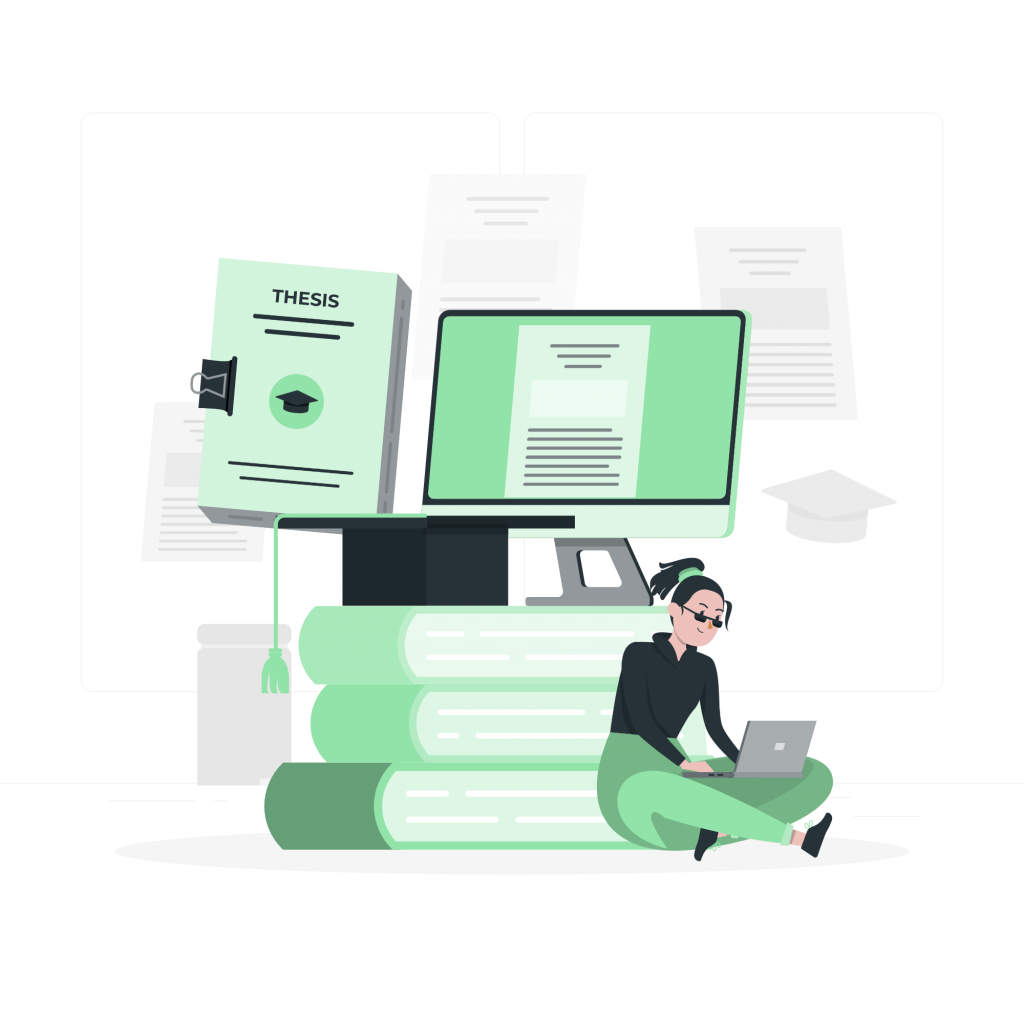 Step 1. Information about you and your order
We will be happy to meet you and help you with any essay. Register on the MyEssayWriter.com site to give us brief details about you and your paper to start looking for an author for your order.
After you provide your name and obligatory email, you can proceed with details about the task to order an essay custom-made for your needs. We will ask you about each detail that may relate to a paper, from the topic and word count to the formatting style and level of author you seek. Provide additional information with your order if you have any links or files to attach. The more information you provide in the order, the better the result you will get!
When you fill in the form to order essay assistance from our specialists, you must select a strict due date. The deadline is crucial for our writers as our inside rules do not let anyone ask them to violate the set terms of finishing the order. Please, note that the shorter due date may raise the rate to pay. If you wish to get the best price for your essay, do your best to order beforehand.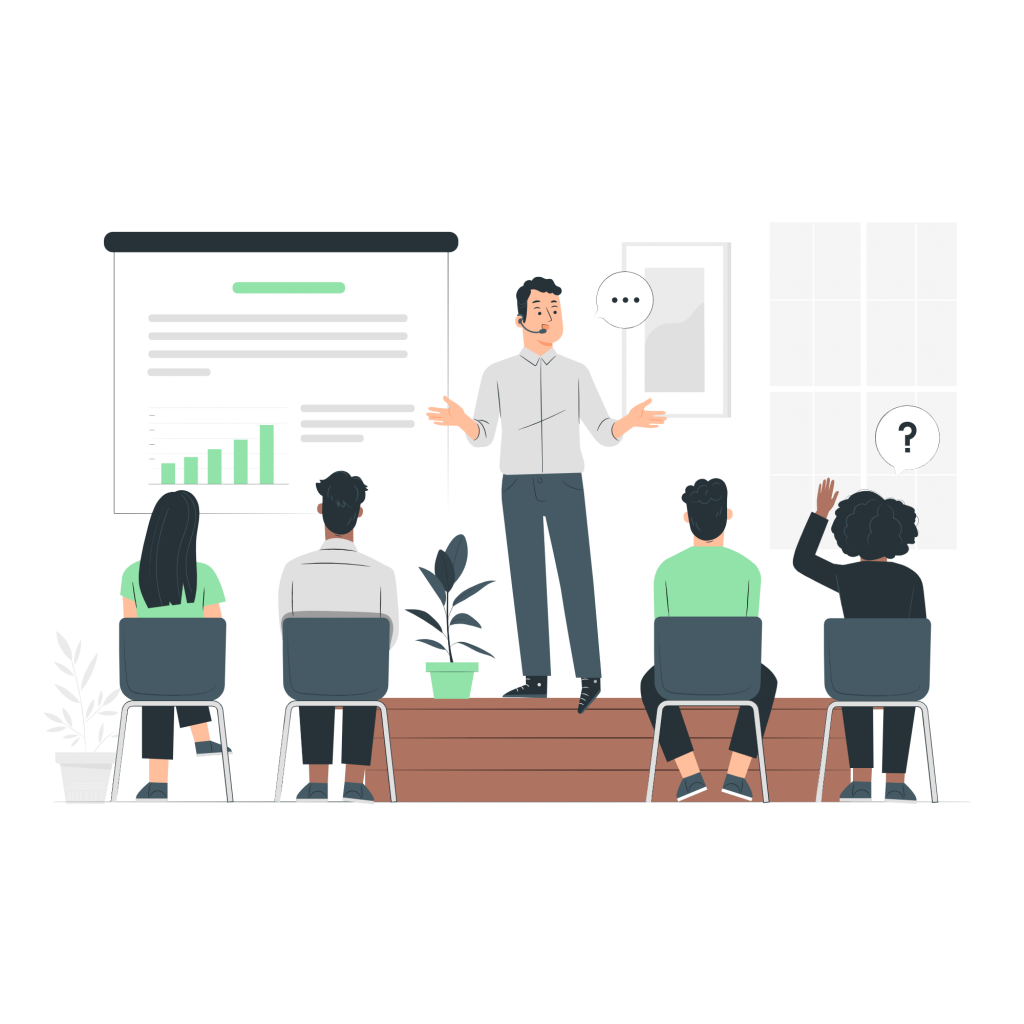 Step 2. Depositing and selecting a writer
After completing an order, you are almost ready to start choosing the best available writer. Provide the payment to reserve a certain amount on your account on our website.
Receive offers and select a helper
When you order essay assistance from us, you get offers from available authors live! Yes, you can choose your helper online. Moreover, we let each customer who makes an order get to know a writer before approval. Your order will not be complete before you receive bids from authors and decide who will do your essay.
Make payments and approve a writer
A significant stage of completing an order is depositing money to ensure that you are ready to assign your writer. To order an essay from us, you do not pay the whole amount beforehand but only "freeze" the amount to pay for an order in parts for each completed section of your paper. Yes, you release the whole sum only after you are confident in the result of your order.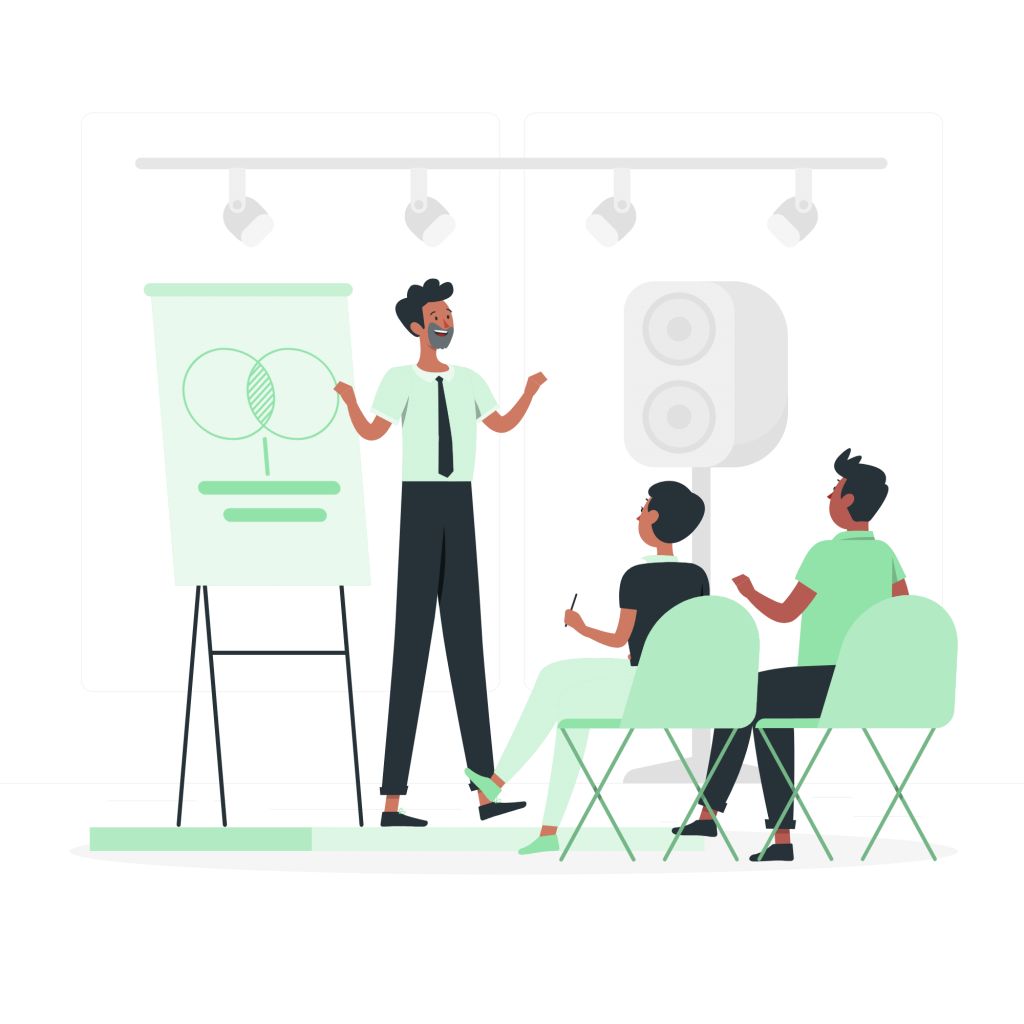 Step 3. Optional corrections and final approvals
While authors work on your order, you will receive the essay in parts to control the quality. You will strictly follow your order details and are the one to approve the paper.
We believe that if you order essays from approved writers, you can get in control of their work! Hence, you can not only tell all your desires about a perfect paper to an author but also ask to improve the text if you order an essay from our team. We hope that each order our authors perform is clear, but at the same time, we give you the ability to ensure it is perfect before paying for it.
Pay only for the approved parts
Your order matters a lot to us! That is why we ask you to release final payments only for approved sections of the essay. You can be sure that if you need improvements and updates while the author works, you will get them free from us. The concept of free revisions is applied for each order.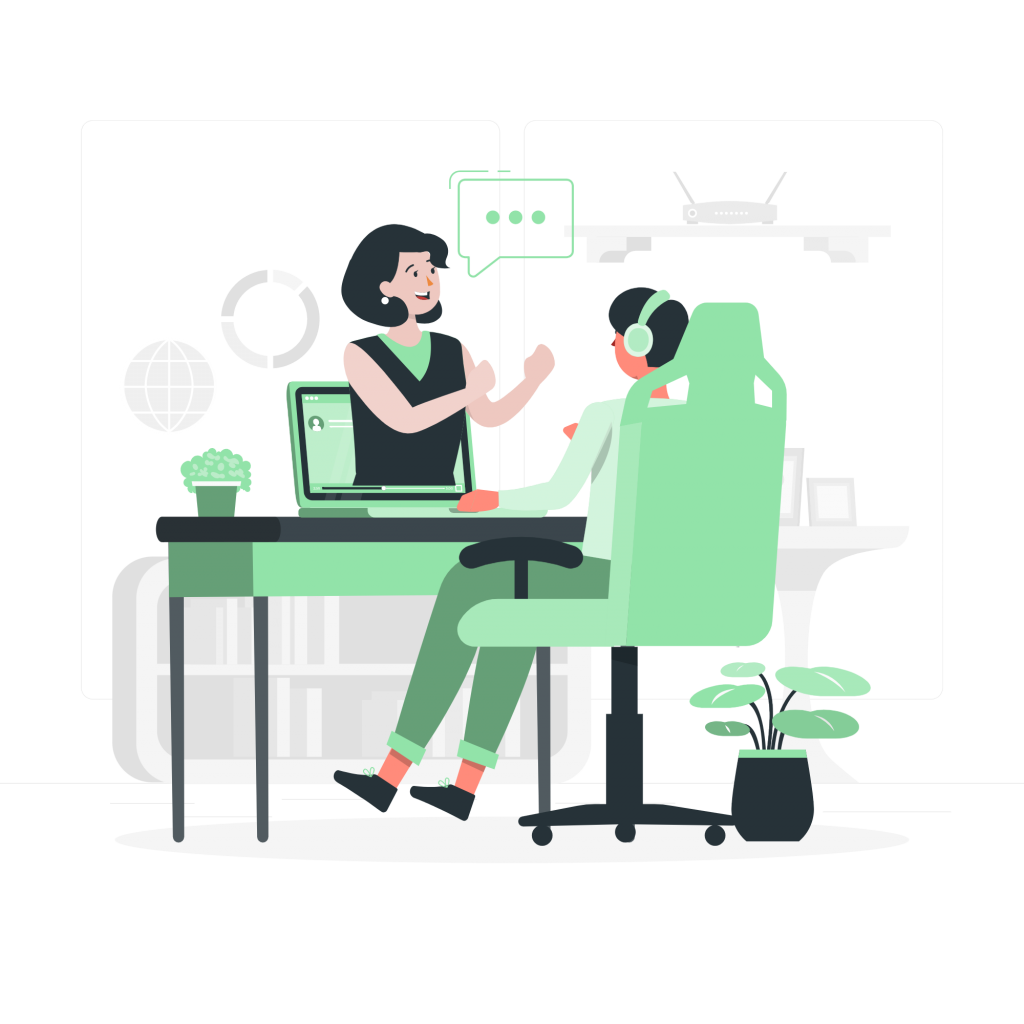 Step 4. Getting the file and leaving a review
Once you are ready to finalize the process, recheck the paper. When you order an essay from MyEssayWriter.com, please ensure that all is correct before you get the final version of your paper.
If possible, provide us with your impressions on our order and rate your helper as we wish to become better when you trust us and order essays from our authors. If you are unsure about the quality of an order, please let us know.
We help clients who wish to order an essay confidentially and have a safe option of delivering papers you order directly to you. After giving the author feedback and a rating, you will receive a link to download the document that fits your order in DOC/PDF. With us, you will order essays quickly and easily.
Now you know that you can freely order from us because we let you enjoy the process and keep your hand on the pulse. In addition, if you call our help, we are willing to take your impressions to become better if we are the ones to help you order essay assistance.
Ask a professional to write your essay!